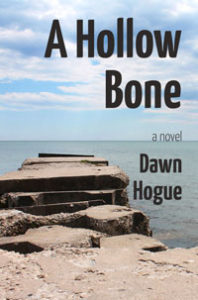 Friends,
I've been invited to sign copies of A Hollow Bone at the New Holstein Public Library on February 24, 11:00 a.m. It's a Saturday, so I hope you can make it. I'll begin by reading a few excerpts, then answer audience questions. I think I might begin with a poem or two from The Water Poems.
Books will be available for purchase.
Hope to see you there!