A Hollow Bone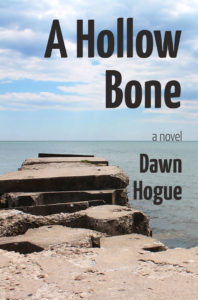 A Hollow Bone is my debut novel and is now available from Water's Edge Press
About this novel: When forty-year-old Angelina Miranda is told she has stage-four breast cancer, she realizes that everything she has done in her life has not been enough. It has not been nearly enough. And it's not just that. She realizes with a choke in her throat that it has all been wrong, too. So, with only months to live, Angelina knows she must set things right with her daughter, Sophie, something she regrets she never did with her father. It's her relationship with her father, complicated by her mother's tragic accident, that propels teenage Angelina on a reckless course that shapes her life and robs her of the love she craves. Set in Sheboygan, Wisconsin, A Hollow Bone is a rich chronicle of Angelina's family, their hopes and dreams, and the sharp frailty that makes them human.
See reviews from readers on Goodreads and Amazon.
---
The Water Poems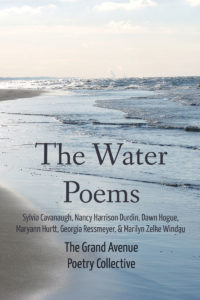 This collection of 72 poems by six Sheboygan, WI area poets, of which I am one, honors the power and elemental nature of water in all its forms, from the natural rush of a river to the human tear. Beautiful, elegiac, contemplative, lyrical–this book belongs on your shelf.
Now available from Water's Edge Press 
---
On Summit Road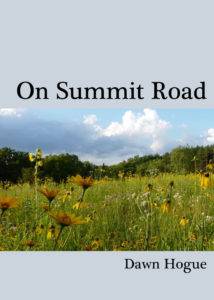 On Summit Road is my second novel, which is currently in development. It will be the second of perhaps three books set in Sheboygan County, Wisconsin. The rolling Kettle Moraine will be the backdrop for this story that is set in the 1960s. The main character, Marion Goodman, is a 61-year-old widow, whose quiet, rural life suddenly becomes a sanctuary for runaway teens.